Remix news

Holiday period or not, our artists are always busy!

- Mumbai Science are currently working on a remix for Mixhell and Jaymo & Andy George.
- Highbloo just did a remix for Jaimie Fanatic, more info about that one here.
- both Gtronic and Mightyfools are working on a remix for Designer Drugs.
- Sound Of Stereo did a (less official) remix for N.E.R.D., it's available on their Soundcloud.



---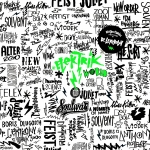 Dr. Lektroluv
Elektrik World
LLCD15D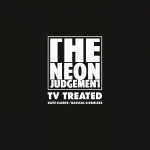 The Neon Judgement
TV Treated (Dave Clarke / Radical G Remixes)
LL100D
Buy online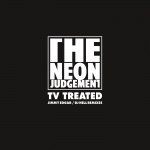 The Neon Judgement
TV Treated (Jimmy Edgar / DJ Hell Remixes)
LL96D
Buy online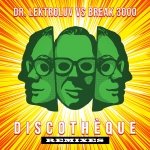 Dr. Lektroluv vs Break 3000
Discothèque Remixes
LL92D
Buy online





Lektroluv LABELNIGHTS


BOOKINGS: info@lektroluv.be



Lektroluv roster



DR. LEKTROLUV
info: site - facebook - twitter
music: iTunes - Beatport
bookings: BE - NL - ROW
ASIA+AUSTRALIA - BRAZIL

THE SUBS
info: site - facebook
music: iTunes - Beatport
bookings: BE - NL - ROW

MUMBAI SCIENCE
info: site - facebook
music: iTunes - Beatport
bookings: BE - ROW

VNNR
info: facebook
music: iTunes - Beatport
bookings: worldwide

JAGERVERB
info: facebook
music: iTunes - Beatport
bookings: worldwide