Pre-order I Love Techno 2012 mixed by Erol Alkan!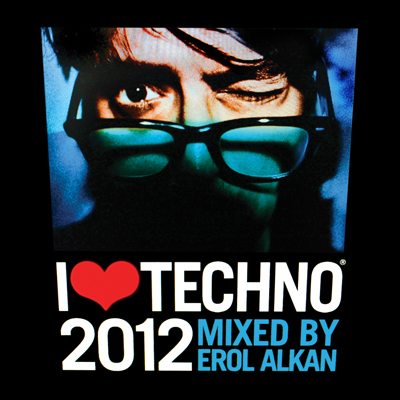 Taking place on the 10th of November, this year's I Love Techno is held at the Flanders Expo in Ghent and as ever is expected to attract some 35,000 people across 5 rooms making it Europe's leading indoor dance event. Erol Alkan is one of the headliners this year, next to other hot acts such as Boys Noize, Vitalic, Gesaffelstein, Modeselektor, A-Trak and many many more.

Erol Alkan is a London based DJ and producer. He has remixed tracks from artists such as Franz Ferdinand, Justice, MGMT, Hot Chip, Scissor Sisters and Connan Mockasin amongst many others. Erol Alkan has produced a few guitar bands, often works together in the studio with his good friend Boys Noize and is one half of Beyond The Wizards Sleeve. He also runs his own label Phantasy Sound, has a radio show on BBC 6 Music... A busy bee is definitely an understatement for Erol Alkan!

His 2005 "Bugged Out" mix is a real classic, so after previous editions by Crookers and Steve Aoki, we're proud to present you "I LOVE TECHNO 2012 MIXED BY EROL ALKAN" on Lektroluv!

Tracklist:
1. Erol Alkan & Boys Noize - Brain Storm
2. Carretta & Workerpoor - Body Control
3. Para One feat. Surkin - Compute (Erol Alkan's Live Re-Edit)
4. Djs Pareja - Tacha
5. Obsolete Music Technology - Mmmmusic (Chicago Skyways Pay Toll Mix)
6. L-Vis 1990 - Video Drone
7. James T. Cotton - Press Your Body
8. Arttu feat. Jerry The Cat - Get Up Off It (Dexter Remix)
9. Duke Dumont - Street Walker
10. Switch & Erol Alkan - A Sydney Jook (Bok Bok Remix)
11. Bad News - Real Bad News
12. Nautiluss - Troubleman
13. Blawan - 6 To 6 Lick
14. SCNTST - Rhythm Sticks
15. Si Begg - Come Correct
16. Kebacid - Bandy Party
17. Gesaffelstein - Control Movement
18. John Dahlbäck - Take This Thing Back (Jacques Lu Cont Remix)
19. Erol Alkan & Boys Noize - Roland Rat (LFO Remix)
20. Daniel Avery - Taste

LLCD11 will be released on the 8th of October on Lektroluv. Pre-order it on iTunes now and receive it 10 days before anyone else!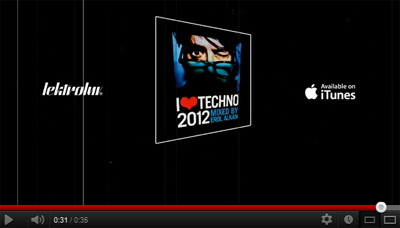 ---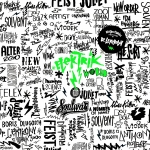 Dr. Lektroluv
Elektrik World
LLCD15D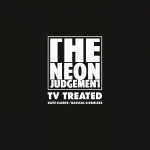 The Neon Judgement
TV Treated (Dave Clarke / Radical G Remixes)
LL100D
Buy online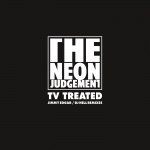 The Neon Judgement
TV Treated (Jimmy Edgar / DJ Hell Remixes)
LL96D
Buy online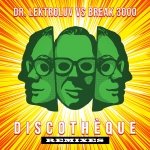 Dr. Lektroluv vs Break 3000
Discothèque Remixes
LL92D
Buy online





Lektroluv LABELNIGHTS


BOOKINGS: info@lektroluv.be



Lektroluv roster



DR. LEKTROLUV
info: site - facebook - twitter
music: iTunes - Beatport
bookings: BE - NL - ROW
ASIA+AUSTRALIA - BRAZIL

THE SUBS
info: site - facebook
music: iTunes - Beatport
bookings: BE - NL - ROW

MUMBAI SCIENCE
info: site - facebook
music: iTunes - Beatport
bookings: BE - ROW

VNNR
info: facebook
music: iTunes - Beatport
bookings: worldwide

JAGERVERB
info: facebook
music: iTunes - Beatport
bookings: worldwide