New Mumbai Science EP out now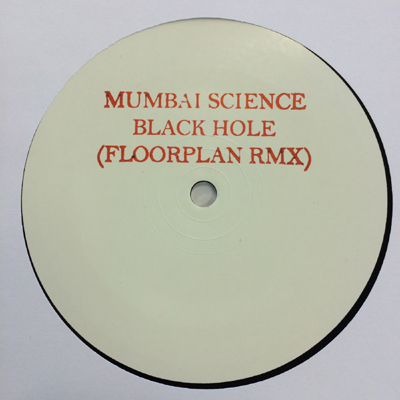 Belgian electronic duo Mumbai Science explores the final frontier with their newest single Black Hole. The release includes the first Floorplan (aka Robert Hood) remix to date.

A year after the release of their widely acclaimed debut album Déjà Vu, Mumbai Science is gearing up to present new music to the world. The single EP, called Black Hole, allows us another sneak peak into the wayward universe of Mumbai Science. A universe where the misfits find solace and love is still free. With grubby basslines, sleazy vocal hooks and playful arpeggios, Black Hole showcases everything that is core to the sound and style of Mumbai Science. "I had this dream where I was on a guided bus trip to outer space with all my buds...", explains Jonas when asked where they got their inspiration. "…we were singing songs when I noticed my mom forgot to pack my lunch".

Black Hole comes with a mesmerising Floorplan (aka Robert Hood) remix. Robert Hood needs little introduction, being a founding member of arguably the most important techno act in the world, Underground Resistance and M-Plant label boss. His works paved the way for a wave of stripped-down dancefloor minimalism that directed much of techno's path throughout the late Nineties. His remix of Black Hole deconstructs the original track and rebuilds it in the relentless techno landscape of Floorplan. It perfectly complements the original track, making the Black Hole package complete.

Stream: Spotify / Apple Music / Youtube / Soundcloud
Download: Beatport / iTunes
Vinyl: Clone / Decks / Juno

Check out an interview with Mumbai Science on HBF and DMC World mag.





---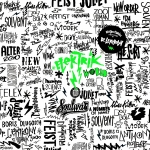 Dr. Lektroluv
Elektrik World
LLCD15D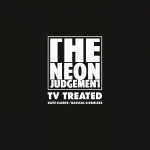 The Neon Judgement
TV Treated (Dave Clarke / Radical G Remixes)
LL100D
Buy online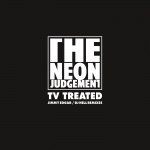 The Neon Judgement
TV Treated (Jimmy Edgar / DJ Hell Remixes)
LL96D
Buy online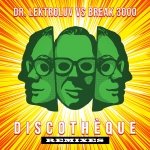 Dr. Lektroluv vs Break 3000
Discothèque Remixes
LL92D
Buy online





Lektroluv LABELNIGHTS


BOOKINGS: info@lektroluv.be



Lektroluv roster



DR. LEKTROLUV
info: site - facebook - twitter
music: iTunes - Beatport
bookings: BE - NL - ROW
ASIA+AUSTRALIA - BRAZIL

THE SUBS
info: site - facebook
music: iTunes - Beatport
bookings: BE - NL - ROW

MUMBAI SCIENCE
info: site - facebook
music: iTunes - Beatport
bookings: BE - ROW

VNNR
info: facebook
music: iTunes - Beatport
bookings: worldwide

JAGERVERB
info: facebook
music: iTunes - Beatport
bookings: worldwide