LL100 out now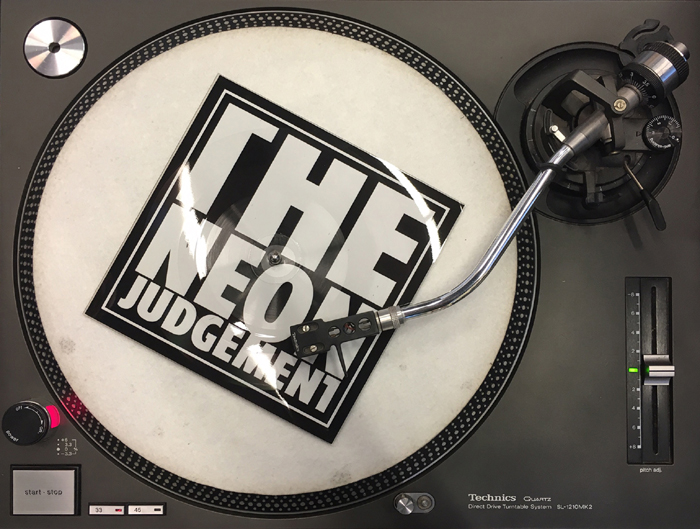 The band is proud to announce one very last The Neon Judgement release to their fans; a limited shaped 7" picture disc. No other than Dave Clarke, the baron of techno, asked the band if he could remix TV Treated. The Neon Judgement were a huge inspiration for Dave, just like for many others artists. On the flipside the fans will be able to find the radio edit of TV Treated. Also included in the digital package is a Radical G remix of TV Treated, one of the biggest hits in the long and rich history of the band.

Buy/stream the record here or on Beatport, Youtube or Soundcloud.
Also available in the Lektroluv Shop of course.




---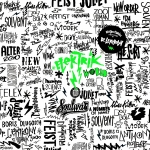 Dr. Lektroluv
Elektrik World
LLCD15D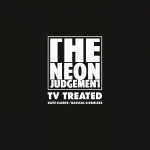 The Neon Judgement
TV Treated (Dave Clarke / Radical G Remixes)
LL100D
Buy online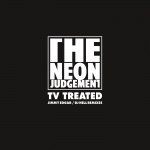 The Neon Judgement
TV Treated (Jimmy Edgar / DJ Hell Remixes)
LL96D
Buy online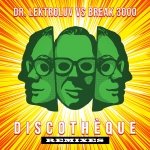 Dr. Lektroluv vs Break 3000
Discothèque Remixes
LL92D
Buy online





Lektroluv LABELNIGHTS


BOOKINGS: info@lektroluv.be



Lektroluv roster



DR. LEKTROLUV
info: site - facebook - twitter
music: iTunes - Beatport
bookings: BE - NL - ROW
ASIA+AUSTRALIA - BRAZIL

THE SUBS
info: site - facebook
music: iTunes - Beatport
bookings: BE - NL - ROW

MUMBAI SCIENCE
info: site - facebook
music: iTunes - Beatport
bookings: BE - ROW

VNNR
info: facebook
music: iTunes - Beatport
bookings: worldwide

JAGERVERB
info: facebook
music: iTunes - Beatport
bookings: worldwide