The Subs new chart and mixtape
The Subs made a new DJ chart for Beatport, check it out here. They also did a new mixtape, that you can listen to on Soundcloud.

Tracklist:
1. Nadastrom - Squarez
2. The Crooked Subs - Mitsubitchi (Mixhell Edit)
3. Computer Juice - UK div
4. Jennifer Delano - Amsterdam (Riptide Remix)
5. Highbloo - 50cl
6. Boemklatsch - Spikkeltjes (The Subs Remix)
7. Erol & Boysnoize - Waves (intro)
8. Erol & Boysnoize - Waves (Chilly Gonzales remake)
9. Paperclip People - Throw

Enjoy!




---
Interview with Mumbai Science
Earlier we already introduced Mumbai Science to you, our newest signing. Their debut EP for Lektroluv is coming soon. Here you can read an interview with the guys.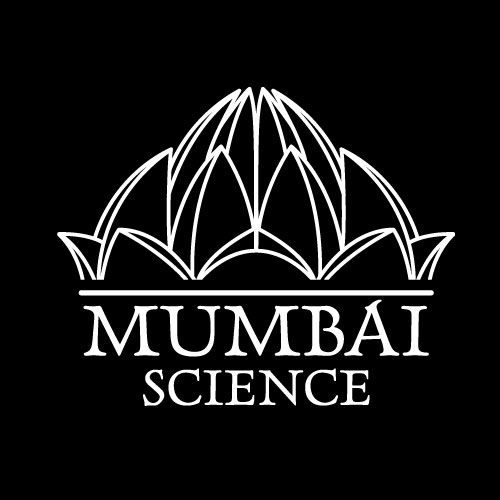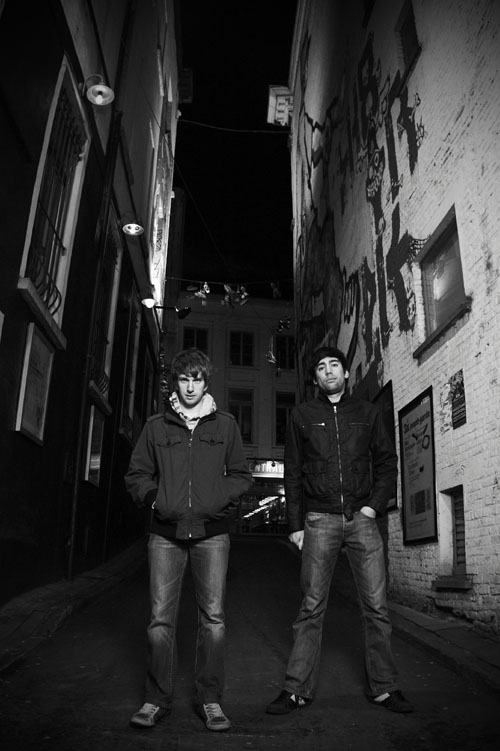 myspace.com/mumbaiscience - facebook.com/mumbaiscience
---
Lektroluv artists on the road
Looks like there's a busy weekend ahead of us..!

THE SUBS
Feb 19 L'Aéronef, Lille (FR)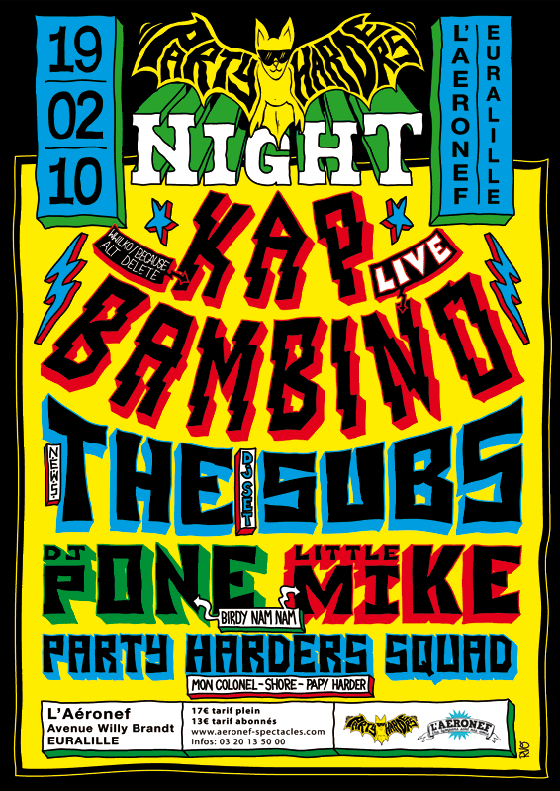 SOUND OF STEREO
Feb 18 Tivoli, Utrecht (NL)
Feb 19 Mezz, Breda (NL)
Feb 20 Groene Engel, Oss (NL)

DR. LEKTROLUV
Feb 18 Tivoli, Utrecht (NL)
Feb 19 Mezz, Breda (NL)
Feb 20 Groene Engel, Oss (NL)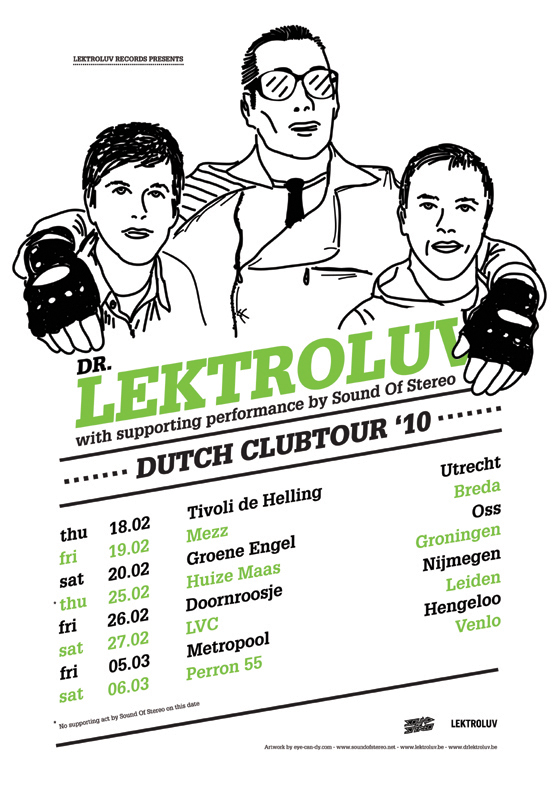 MR. MAGNETIK
Feb 19 Zappa, Antwerp
Feb 20 Bar des Congressistes, Liège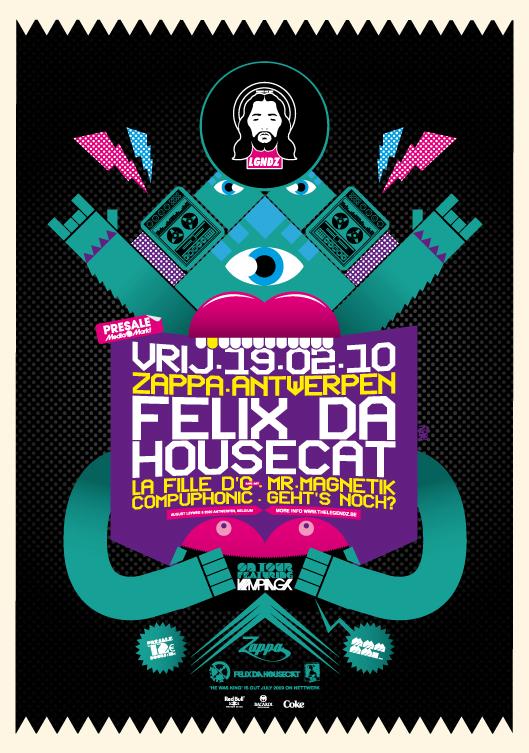 BOEMKLATSCH
Feb 20 Paard van Troje, Den Haag (NL)




---
Zipper T-shirt contest: the winners!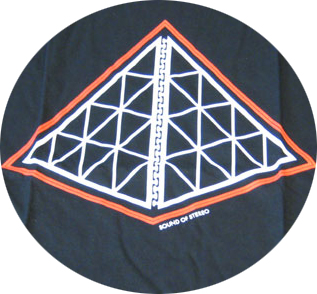 Here they are, the winners of a slick Sound Of Stereo 'Zipper' T-shirt!

1 Marino Cantoro
2 Sergio Ramirez
3 William See
4 Ruben Smulovitz
5 Craig Dobson
6 Sten De Doncker
7 Thomas Barze
8 Wesley De Meyer
9 Nikolaas Dewilde
10 Joren Van Houdt
11 Simon Iven
12 Stephan Kegels
13 Tom Basteyns
14 Kevin Vancauwenbergh
15 Henri-Charles Soen
16 Max Cavanas
17 Sam Spreutels
18 Sébastien Claes
19 Lawrence Knuts
20 Niels De Keukelaere
21 Joris Goossens
22 Glenn Dekeyser
23 Justin Basanisi
24 Jasper Vaneessen
25 Rambo Grug

Congrats! Your T-shirt will leave our office in the coming days...
To all the others; better luck next time!




---
THE BLOODY BEETROOTS: THE BELGIAN CONNECTION

... or should we say the Lektroluv connection? Sir Bob Cornelius Rifo put a nice post on his blog about his connection with the Belgian electro scene; Lektroluv artists such as Sound Of Stereo and The Subs.
The Bloody Beetroots already did a remix of Sound Of Stereo's Heads Up last year, and under his Bobermann alter ego, Bob just did a remix for The Subs' Mitsubitchi. Jochen from Sound Of Stereo on the other hand also contributed to a track on The Bloody Beetroots album Romborama.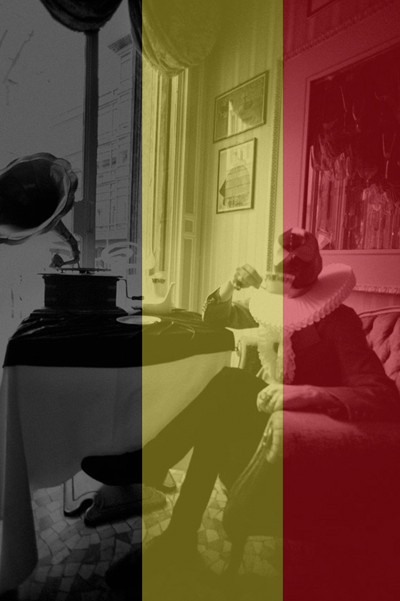 ---
Lektroluv artists on the road

This weekend, you can check out our artists at the parties below!

THE SUBS
Feb 12 D! CLUB, Lausanne (CH)

SOUND OF STEREO
Feb 12 DESIGNERS AGAINST AIDS, ANTWERP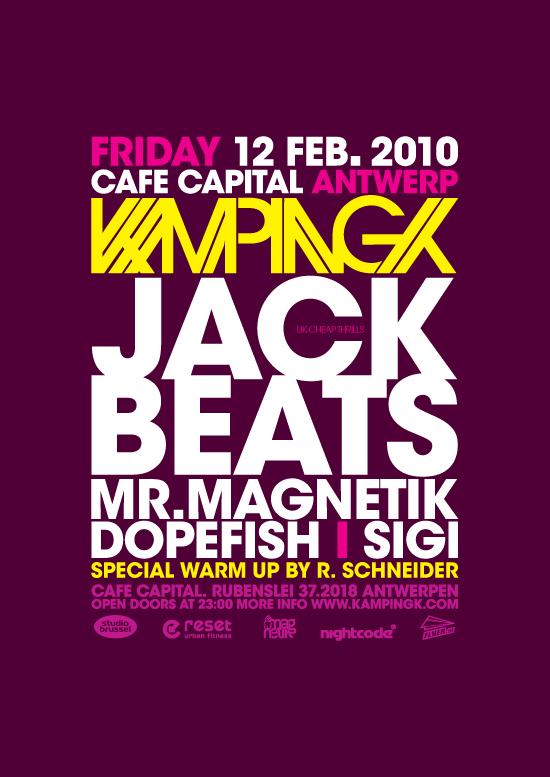 MR. MAGNETIK
Feb 12 KampingK, Antwerp
Feb 13 Visé, Visé

MUMBAI SCIENCE
Feb 16 BAUHOUSE, LEUVEN

Have a blast!



---
Sound Of Stereo go west!

Sound Of Stereo just announced the dates for their North American tour later this year:

Mar 18 SXSW DIMMAK PARTY, AUSTIN, TEXAS
Mar 19 METROPOLIS, MONTREAL, CANADA
Mar 24 WMC DIMMAK PARTY, MIAMI, FLORIDA
Mar 26 WMC UNDOCUMENTED/AMONLY PARTY, MIAMI, FLORIDA
Mar 30 DIMMAK TUESDAY CINESPACE, LOS ANGELES, CALIFORNIA
Apr 1 FORTUNE, VANCOUVER, CANADA
Apr 3 STARLITE, EDMONTON, CANADA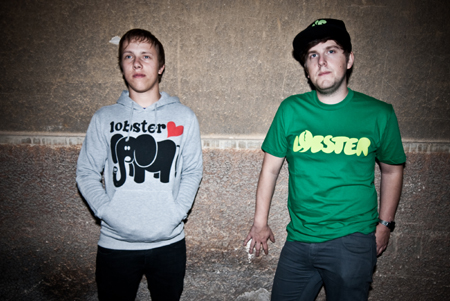 Their gig in our national rock temple AB is already sold out by the way!

myspace.com/soundofstereomusic



---
<Previous 1, 2, ..., 157, 158, 159, 160 Next>
LATEST RELEASES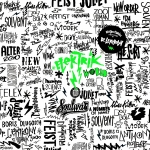 Dr. Lektroluv
Elektrik World
LLCD15D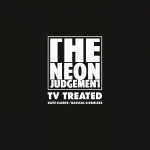 The Neon Judgement
TV Treated (Dave Clarke / Radical G Remixes)
LL100D
Download
Buy online




Lektroluv LABELNIGHTS


BOOKINGS: info@lektroluv.be



Lektroluv roster



DR. LEKTROLUV
info: site - facebook - twitter
music: Spotify - Beatport
bookings: BE- ROW

THE SUBS
info: site - facebook
music: iTunes - Beatport
bookings: BE - NL - ROW

MUMBAI SCIENCE
info: site - facebook
music: iTunes - Beatport
bookings: BE - ROW

VNNR
info: facebook
music: iTunes - Beatport
bookings: worldwide

JAGERVERB
info: facebook
music: iTunes - Beatport
bookings: worldwide