Best of 2014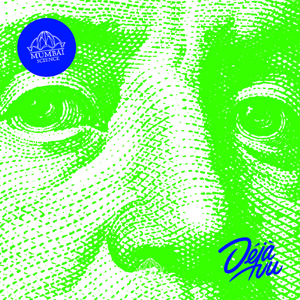 HBF have put the first Mumbai Science album at number 15 in their list with best albums of 2014!





---
Fresh Mumbai Science remix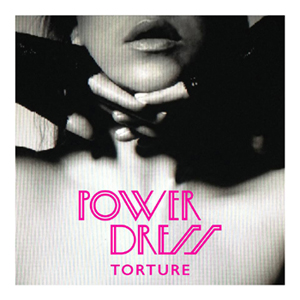 Mumbai Science just did a remix for PowerDress and Mixmag has the premiere.





---
Music Industry Award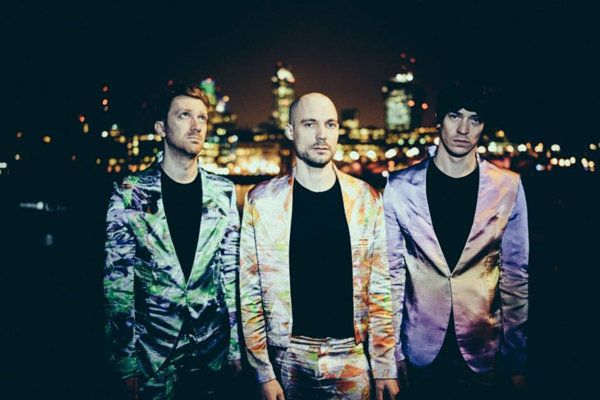 The Subs have been nominated for "de MIA's" (Music Industry Awards), but to win 'Best Dance' they will need your full support!
Please go here to vote, thanks ever so much!!





---
Mixtapes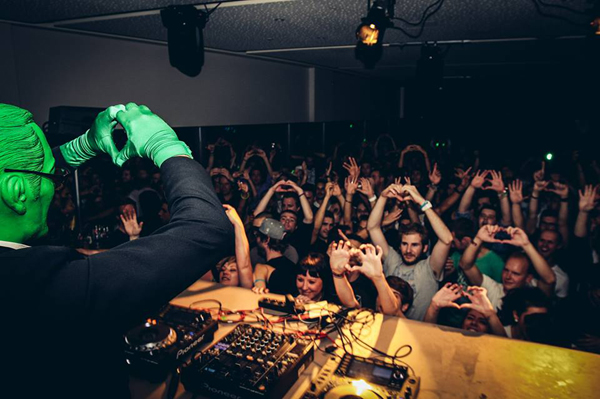 Dr Lektroluv recorded an exclusive mix to thank all of you for your support, as he recently reached the 100k milestone on Facebook (!)

Mumbai Science are sharing the recording of their set at I Love Techno with us, where they played together with Brodinski, Gesaffelstein, Erol Alkan, Boys Noize and Tiga.

The Subs on the other hand recorded a podcast for Wiperbeat, including tracks from Jimmy Edgar, Thomas Bangalter and Riton amongst others.









---
Mr Magnetik x The Crew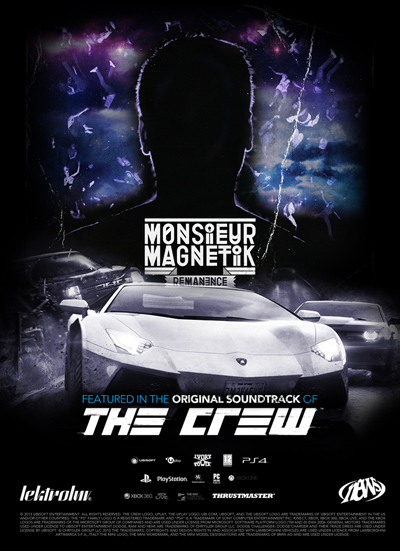 Some great news, Mr Magnetik's Lektroluv classic 'Remanence' got featured in the soundtrack of the superb video game "The Crew". Start your engines!





---
Mumbai Science in the mix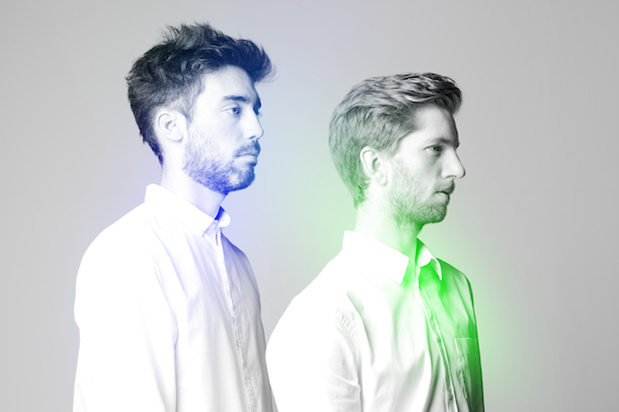 Mumbai Science made a mixtape for Earmilk, and it's ace!

Tracklist:
Iggy Azalea ft. Rita Ora - Black Wido (Tiga Remix) // Virgin EMI
Mumbai Science ft. Peaches - Whistleblower (Riton remix)
Riton - Dance with moi // Nest
Reset Safari - Lights Out // Blood Music
Neil Landstrumm - Cloud Berries // Because Music
Perc - Pure and Simple (Ben Simms Warehouse remix) // Sleaze Records
Radio SLave - Repeat Myself (Rodhad remix) // Work Them Records
Andrei Morant - Milennium // From 0-1
James Ruskin - Slit // Blueprint Records
Randomer - Stupid Things I Do (New School Mix) // Clone Basement Series
Jimmy Edgar - Decalcify // Ultramajic
Surgeon - Muggerscum Out // Soma Records
Don Rimini - Dance To Chicago (DJ Lil'Tai Ghetto Mental Mix) // Booty Call Records
TWR 72 - One // Float Records
Fjaak - Don't Leave Me // 50 Weapons
Kill Frenzy - All Night Long // Dirtybird Records
Dahni - Black Light // Blood Music

And here's Mumbai Science live on Belgian national radio recently.





---
Red Bull Elektropedia Awards

We're happy with this year's results. Congrats everyone!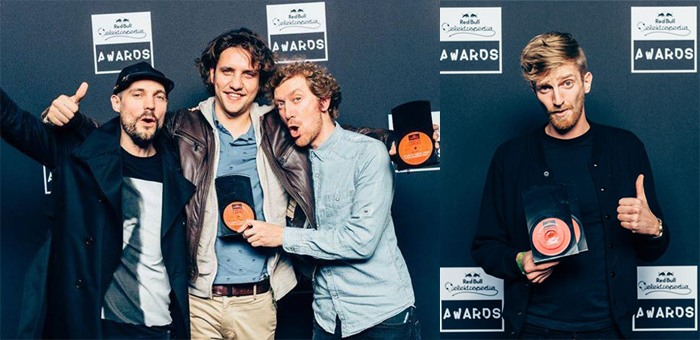 Compuphonic: best remix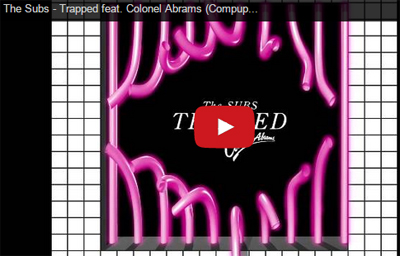 Musketon: best artwork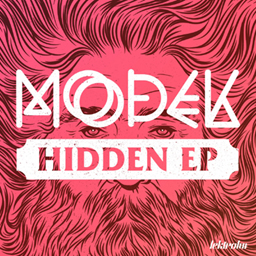 The Subs: 3rd best album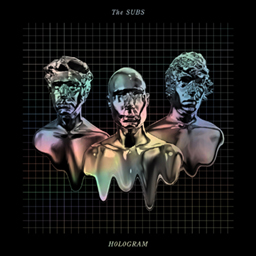 Kolombo: 3rd best producer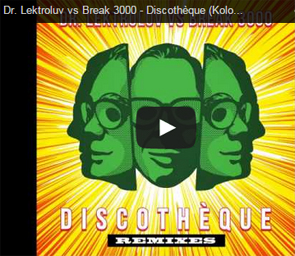 ---
<Previous 1, 2, 3, 4, 5, ..., 159, 160 Next>
LATEST RELEASES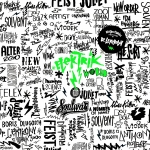 Dr. Lektroluv
Elektrik World
LLCD15D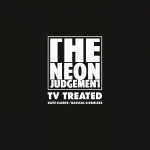 The Neon Judgement
TV Treated (Dave Clarke / Radical G Remixes)
LL100D
Download
Buy online




Lektroluv LABELNIGHTS


BOOKINGS: info@lektroluv.be



Lektroluv roster



DR. LEKTROLUV
info: site - facebook - twitter
music: Spotify - Beatport
bookings: BE- ROW

THE SUBS
info: site - facebook
music: iTunes - Beatport
bookings: BE - NL - ROW

MUMBAI SCIENCE
info: site - facebook
music: iTunes - Beatport
bookings: BE - ROW

VNNR
info: facebook
music: iTunes - Beatport
bookings: worldwide

JAGERVERB
info: facebook
music: iTunes - Beatport
bookings: worldwide