Fresh The Subs video

Thump has just launched the new The Subs video, directed by Jimmy Marble. Crazy as usual!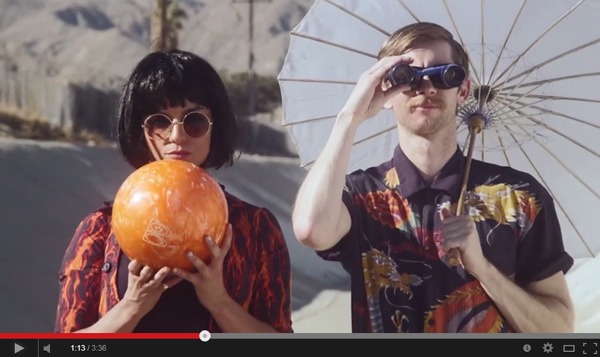 ---
Please welcome Sharooz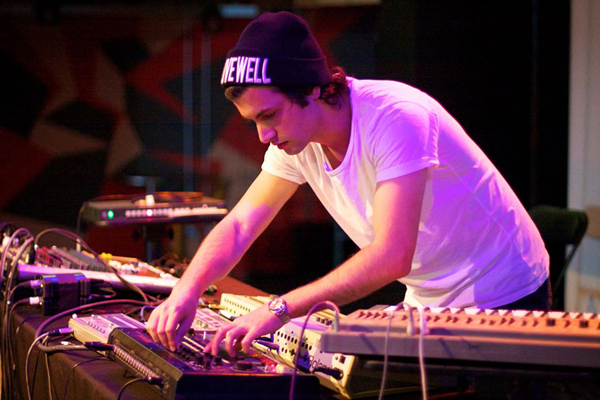 Bursting onto the scene in 2006 with his whirlwind debut "Hell Yeah" but this is Sharooz's debut on Lektroluv. With recent remixes and releases on Club Mod, Bedrock and GND, Sharooz continues to define his sound firmly in the roots of electro-tinged techno. Having enjoyed recent support from leading lights Digitalism, Djedjotronic and Ewan Pearson, "Terminvs" and "Dune" offer a taster of what to expect when Sharooz's long-awaited debut album hits later in the year. Trust us, you'll be hearing a lot more from this guy in the near future!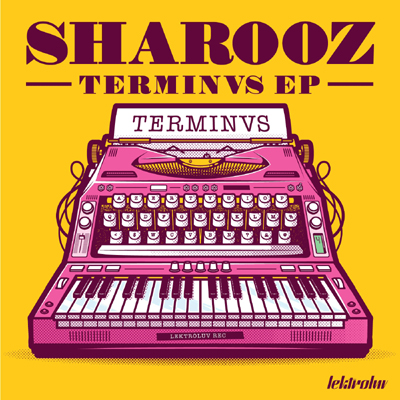 You can listen to this one on Soundcloud or Youtube and buy it on Beatport.

For the occasion, Sharooz also made a Beatport chart.





---
New The Subs single gets remixed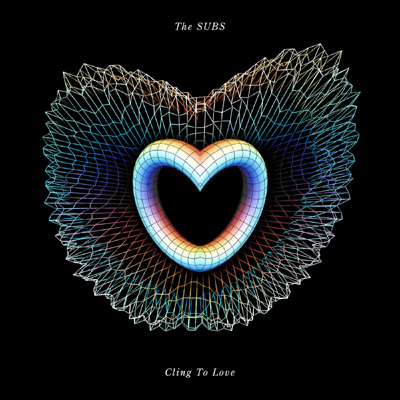 'Cling To Love' is the new single taken from 'Hologram': when the going gets tough, we have to hold on, hold on to what is dear, we have to cling to love. That is the message of this organic and bright electronic pop song with sparkling synths and enchanting vocals from Jay Brown (The sister of VV Brown). This song will make you take a trip to Paris or the sun, make love under the stars, shout from the window of a driving car or whatever it is that people do when they fall in love.

You can buy Cling To Love here.
The remix package will be out soon and includes remixes from Fake Blood (premiered on Mixmag), Blende (premiered on i-D) and joeFarr.





---
Mumbai Science live on Youtube

Mumbai Science ruled the internet - or at least Youtube - on the 11th of July. Watch their live appearances at Point Blank and Mixmag again below if you missed them!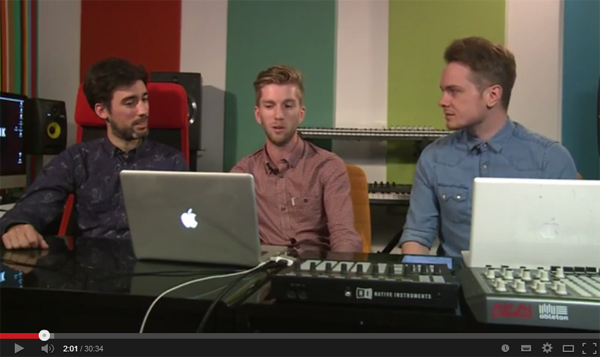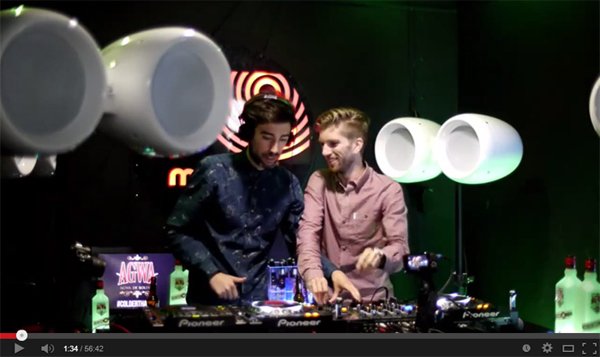 ---
Free Modek remix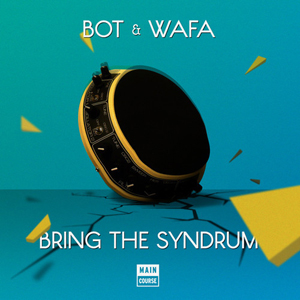 Modek did a remix for Bot, and the best part is that you can download it for free!





---
Lektroluv artists on the road

DR LEKTROLUV
18/07/2014 // VISUAL SET: ROCK HERK, HERK-DE-STAD, BELGIUM
09/08/2014 // VISUAL SET: BRUSSELS SUMMER FESTIVAL, BELGIUM
23/08/2014 // VISUAL SET: FI:HP, OUDENAARDE, BELGIUM
27/09/2014 // PLAYGROUND FESTIVAL, SAO PAULO, BRAZIL

THE SUBS
19-7 Woosha Festival, Ostend BE
20-7 Dour festival BE
08-8 Lokerse Feesten BE
29-8 Scène Sur Sambre BE
30-8 Jospop, Schepdaal BE
06-9 Crammerock, BE
20-9 Scopitone Festival, Nantes, BE

MUMBAI SCIENCE
Jul 24 Tomorrowland, The Gathering Boom, Belgium
Jul 27 Zwarte Cross Lichtenvoorde, Netherlands
Aug 09 Lokerse Feesten Lokeren, Belgium
Aug 09 Brussels Summer Festival Brussels, Belgium
Aug 14 Pukkelpop Kiewit, Belgium
Aug 15 Day Off Music Festival Gallipoli, Italy
Aug 23 Feest in het Park Oudenaarde, Belgium
Sep 06 Inox Park Festival Paris, France
Sep 20 Scopitone Festival Nantes, France

MODEK
Aug 29 Festival Appel'dair Aze, France




---
Mumbai Science live on Youtube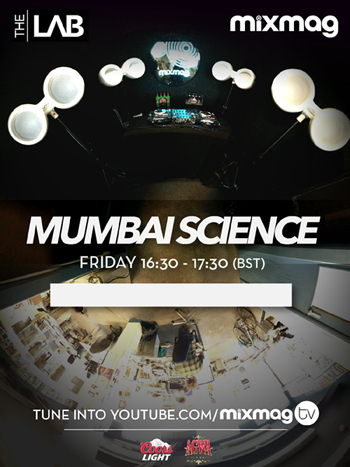 If you're browsing Youtube today, it will be hard not to see Mumbai Science turn up. At 1pm GMT they're giving a music production masterclass on Point Blank (all info here).
Later on they will also play at The Lab, aka the Mixmag offices in London. You can tune in here at 4:30pm GMT. There will be a special appearance from Mixhell on drums, but you didn't hear that from us!




---
<Previous 1, 2, 3, ..., 154, 155 Next>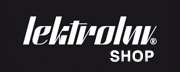 LATEST RELEASES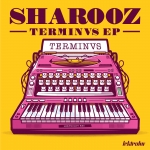 Sharooz
Terminvs EP
LL90D
Upcoming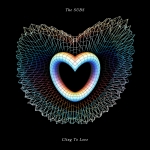 The Subs
Cling To Love (Remixes)
LL91D





Lektroluv LABELNIGHTS


BOOKINGS: info@lektroluv.be



Lektroluv roster



DR. LEKTROLUV
info: site - facebook - twitter
music: iTunes - Beatport
bookings: BE - NL - ROW
ASIA+AUSTRALIA - BRAZIL

THE SUBS
info: site - facebook
music: iTunes - Beatport
bookings: BE - NL - ROW

MUMBAI SCIENCE
info: site - facebook
music: iTunes - Beatport
bookings: BE - ROW

VNNR
info: facebook
music: iTunes - Beatport
bookings: worldwide

JAGERVERB
info: facebook
music: iTunes - Beatport
bookings: worldwide