Mumbai Science in the mix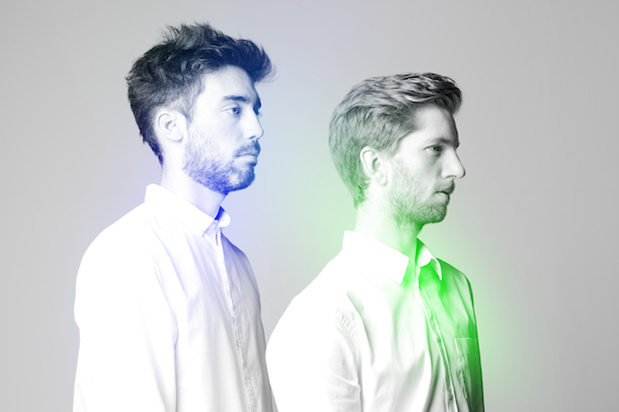 Mumbai Science made a mixtape for Earmilk, and it's ace!

Tracklist:
Iggy Azalea ft. Rita Ora - Black Wido (Tiga Remix) // Virgin EMI
Mumbai Science ft. Peaches - Whistleblower (Riton remix)
Riton - Dance with moi // Nest
Reset Safari - Lights Out // Blood Music
Neil Landstrumm - Cloud Berries // Because Music
Perc - Pure and Simple (Ben Simms Warehouse remix) // Sleaze Records
Radio SLave - Repeat Myself (Rodhad remix) // Work Them Records
Andrei Morant - Milennium // From 0-1
James Ruskin - Slit // Blueprint Records
Randomer - Stupid Things I Do (New School Mix) // Clone Basement Series
Jimmy Edgar - Decalcify // Ultramajic
Surgeon - Muggerscum Out // Soma Records
Don Rimini - Dance To Chicago (DJ Lil'Tai Ghetto Mental Mix) // Booty Call Records
TWR 72 - One // Float Records
Fjaak - Don't Leave Me // 50 Weapons
Kill Frenzy - All Night Long // Dirtybird Records
Dahni - Black Light // Blood Music

And here's Mumbai Science live on Belgian national radio recently.





---
Red Bull Elektropedia Awards

We're happy with this year's results. Congrats everyone!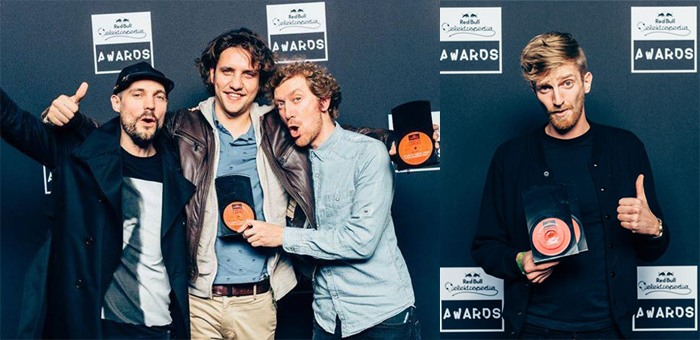 Compuphonic: best remix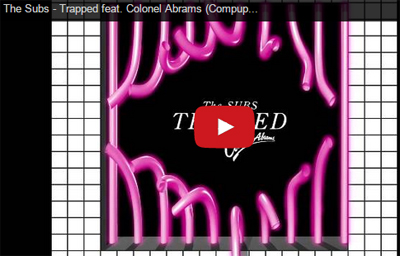 Musketon: best artwork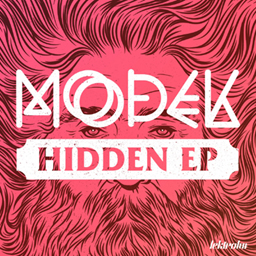 The Subs: 3rd best album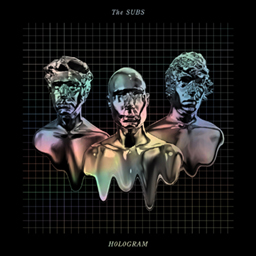 Kolombo: 3rd best producer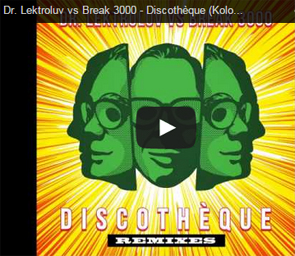 ---
Dr Lektroluv party pics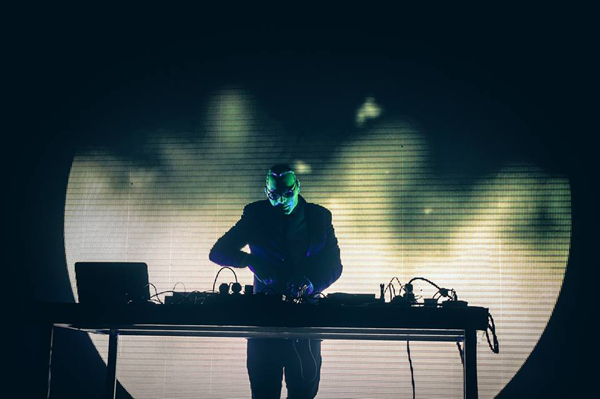 Check out the pics from Le Cadran and We Are Electric on Dr Lektroluv's Facebook!




---
Dr Lektroluv 'Discothèque' remixes out now!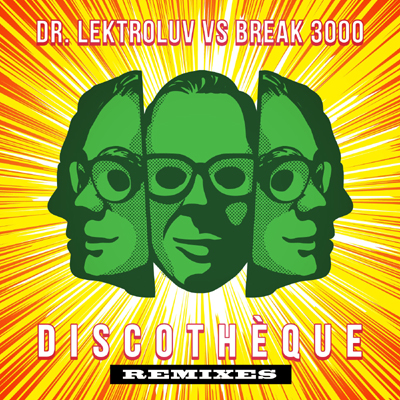 You all know Dr Lektroluv as the mysterious green masked DJ running Lektroluv Records. First building a huge Belgian fan base, soon after the Dr. also started giving out prescriptions to audiences outside of his home country. Since 2002 he released 11 mix-cd's & heated up dance floors worldwide, from Brazil to Thailand, from USA to India.

Now he brings you "Discothèque", a rework of Break 3000's "Emolotion", a true staple in his DJ-sets since it came out. It's a hidden electroclash gem slept on by many other DJ's, but every Dr Lektroluv fan will know it by heart. This is Emolotion brought right into 2014 by a Dr on fire. Check out the video here!





On remix duties are none other than Kolombo, Mumbai Science & Jägerverb.
Kolombo, one of Beatport's biggest kingpins, lives up to his prolific remixer status.
Mumbai Science are Lektroluv regulars, BBC Radio 1 favourites and champions of the new electronic. Proof of that is their fresh & critically acclaimed album 'Déjà Vu'.
Jägerverb is Lektroluv's finest new talent. After 3 well received releases for the label and support from the likes of Daniel Avery, Crookers & Erol Alkan, he now steps up to add his own signature sound to 'Discothèque'.
To round of this excellent page, the original 'Emolotion' version from Break 3000 is added as well.

You can listen to this EP on Soundcloud & Youtube and buy it on Beatport or iTunes.



---
Award nominations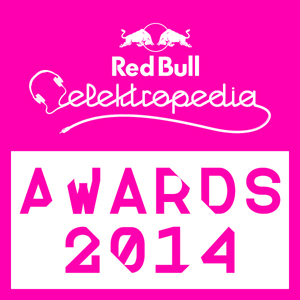 We're super proud that we have received so many nominations this year! If you like what we do and have a spare minute, please consider voting for us in this year's Red Bull Elektropedia Awards:

Artist of the year: The Subs

Best album: Mumbai Science 'Déjà Vu' & The Subs 'Hologram'

Best song: The Subs 'Trapped'

Best remix: 'Trapped' (Compuphonic remix)

Best producer: Modek

Best live act: The Subs

Belgian DJ Top 100: Dr Lektroluv, Modek, Mumbai Science & The Subs

Best label: Lektroluv Records

Artwork: Musketon

PS: voting ends on the 2nd of November




---
Lektroluv artists on the road

DR LEKTROLUV
15/11/2014 // VISUAL SET: WE ARE ELECTRIC, KLOKGEBOUW, EINDHOVEN, NL

MUMBAI SCIENCE
Nov 08 I Love Techno Ghent, Belgium
Dec 13 Electric Parc des Expositions Paris, France

THE SUBS
Nov 08 Vooruit Ghent, Belgium
Nov 15 Klokgebouw Eindhoven, Netherlands

MODEK
Nov 15 TBA Bordeaux, France




---
Dr Lektroluv remixes, ear plugs & party pics

There's going to be remixes of Dr Lektroluv's 'Discothèque' track and Mixmag is hosting the first one by Kolombo.






The Dr has just updated his Spotify playlist with some new bangers. Listen up!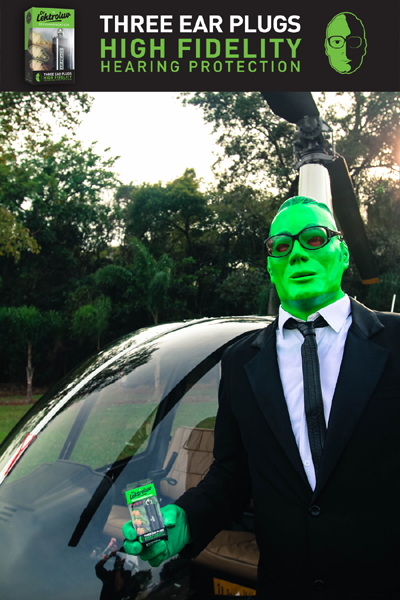 Together with EarPeace, Dr Lektroluv made some cool custom ear plugs. You can get them in the Lektroluv Shop, on Juno, Decks,...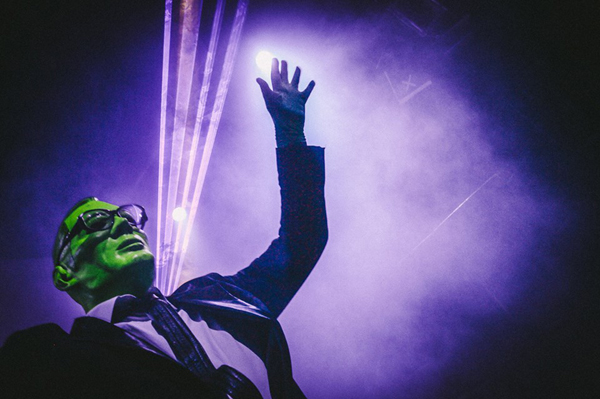 The Dr has recently been touring through China and Brazil. You can find the pics on his Facebook page.




---
<Previous 1, 2, 3, ..., 156, 157 Next>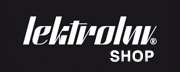 LATEST RELEASES





Lektroluv LABELNIGHTS


BOOKINGS: info@lektroluv.be



Lektroluv roster



DR. LEKTROLUV
info: site - facebook - twitter
music: iTunes - Beatport
bookings: BE - NL - ROW
ASIA+AUSTRALIA - BRAZIL

THE SUBS
info: site - facebook
music: iTunes - Beatport
bookings: BE - NL - ROW

MUMBAI SCIENCE
info: site - facebook
music: iTunes - Beatport
bookings: BE - ROW

VNNR
info: facebook
music: iTunes - Beatport
bookings: worldwide

JAGERVERB
info: facebook
music: iTunes - Beatport
bookings: worldwide